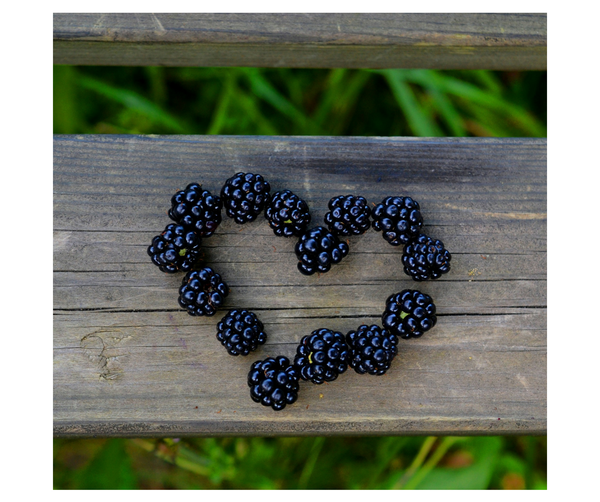 Hey Hey!
Happy Sunday.
Overeating is a way to punish yourself.
Sounds crazy right? But why would you deliberately put yourself in pain and discomfort over and over again?
Why would you eat foods that you know are harmful, cause you gas, bloating and abdominal discomfort?
Why would you binge, consume foods you have allergies to, and cause inflammation in your body?  The reason is that we choose food over choosing ourselves.
Here's the result: excess weight, yo-yo dieting, lack of confidence, low energy, deprivation and unhappiness with ourselves.
Food cannot replace human connection or self-love. Food cannot replace connection to our inner guidance or emotions.
Everything you desire is possible, but when you don't have these connections and don't have a positive relationship with food you are blocking your way to the desires and then you end up feeling like a failure and proving to yourself over and over that weight loss is not possible.
We become masters of proving to ourselves that our desires aren't possible through our choices and by punishing ourselves. Over and over you choose food over your desire to have the body, health, and life you want.
Here's what to do.
When you overeat, feel like you are turning to food to deal with emotions, or punishing yourself, turn inward and identify the feeling. "I feel______". Complete the sentence. Next, ask yourself, "Who is this about?"
Be still and listen for the answer. You will likely know immediately. Being still and going inward instead of numbing out will allow you to make a different choice and stop punishing yourself.
Once you've Identified the source you can make different choices. You can decide to let it go because it really belongs to someone else, you can reframe it, you can ask yourself, "Is this true?" or "What else could be true?", and from there you can make a different choice.
There is a voice inside of you that is always guiding you toward your highest good, to the things that you desire. This voice is your ally, not your enemy, but you have to let it speak and to trust it.
Tuning in and getting connected with the soul of yourself will take away the struggle to reach your weight goal and to live your most passion-filled life with joy.
Xo,
Janelle
Ready to ditch the yo-yo diets, get connected to your body, make peace with food, and stop the struggle? I still have some slots open for my small group program, Weight Loss From the Inside Out. Get the details here.