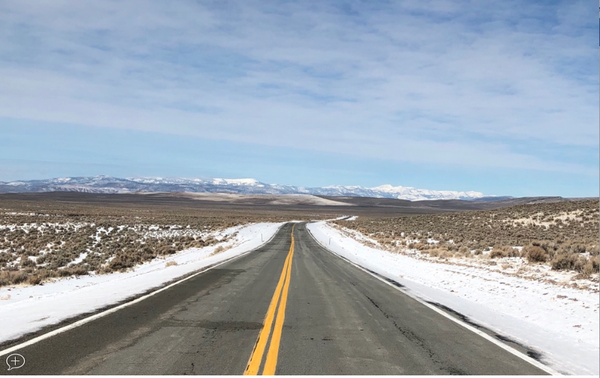 Can believe it's already Monday! I hope you had a wonderful weekend.
When I first began a different journey to better health and weight loss. I knew if I wanted to have a different result I had to do something different.
It wasn't going to be the quick fix diets that I had tried before, you know the popular diets that "allows" me to eat things I enjoy, that tells me to fast for 3 days or that I can only eat a short list of tasteless foods.
I knew things like that wouldn't work, after all, I tried it over and over and over and over.  At this point in my life, I didn't know all about how the subconscious and my beliefs were keeping me stuck.
I didn't realize then that nothing would change unless I could shift on the inside. I didn't realize that when I could shift my mind and my emotions and teach my body how to behave differently it would all become so much easier and joyful than I could have imagined.
I just thought if I used willpower to not eat what I really wanted, ignore my inner wisdom long enough, use the willpower to measure the food, count each calorie, have a salad every day for lunch every day for the rest of my life then I would be successful.
Why did I believe that an experience this awful would be sustainable?
Can you relate?
I didn't know the exact answer until I started getting support and doing things differently.  I had to be brave and open doors on the inside, I had to be open to something new, I had to be willing and open to shifting my habits and my experience.
I was sick and tired of wanting things to be different and not being able to shift things.  I was tired of telling myself the same story and giving the same excuses.
I knew that despite the unknown of how it would all turn out it was more painful to think of having this same frustration and inner fight the rest of my days on this planet.
Can you relate?
Since that time I've learned a lot.  I've learned that weight loss from the inside out works.  I learned that it's by doing weight loss and better health from the inside out I've gotten sustainable results, grown into a happier and healthier person and because of this so many other wonderful things have happened.
My relationships have shifted, I get to do work I love, I've traveled and had experiences I never thought I'd have and I have so much more abundance in my life.  Yes, all of this came from diving deep and taking that journey, because that's how the universe operates.  When you shift one thing other things follow.
In just a few days I'll be offering you an opportunity to do this very thing.  To improve your health, drop weight, gain energy and joy and yes, shift so many other areas of your life.
Until then I have an exercise for you.  Find 20 minutes, get out your journal, a pen and a favorite drink (I'm sipping lime Perrier) and answer these questions:
1. What do I want?  Just one thing please.  Is it to let go of this food/ body/ weight/ health struggle or is it something else? Write it down.
2. What will having this do for you? Maybe have more confidence? What is it that you will have when you get what you want?
3. Now answer that one again. What will having that do for you? If your answer was confidence then what will having more confidence do for you?
4. What are three things holding you back? Maybe it's lack of support or that you've tried and not been successful.
5. Now next to each of those reasons I want you to write why that reason isn't true and what is.
6. Take action.  What's one action you will take in the next 24 hours to move you forward.
Do it! The road doesn't have to be long and your story doesn't have to stay the same.
Hit reply and let me know what it is.
Xo,
Janelle